You are at: Planned Giving > News
Sunday February 25, 2018
News
Savvy Living

Three Ways to Cut Hearing Aid Costs
I have heard that hearing aids may soon be available over-the-counter and may be much cheaper than they currently are. What can you tell me about this? My husband desperately needs hearing aids but we...
More »
Personal Planner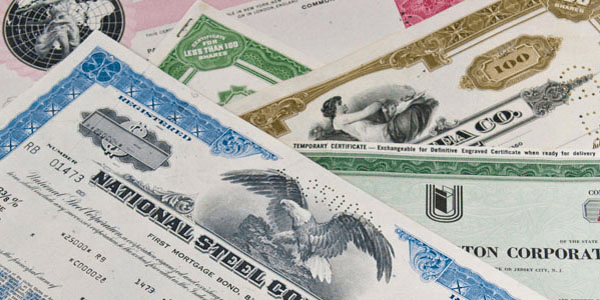 Gifts of Stock
What will the market do this year? Perhaps the best answer is, "It will go up and down." Stock returns vary to a...
More »
Washington News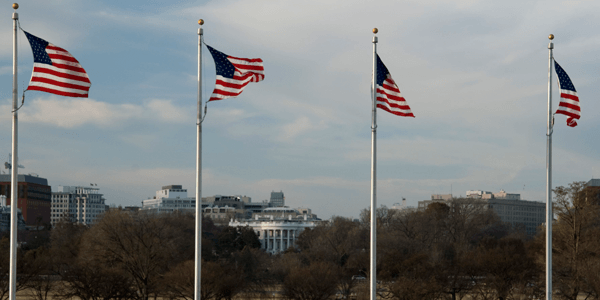 IRS Tips for Tax Filing Season
As tax filing season moves forward, the IRS published two letters this week with tips for taxpayers. In IR-2018-31, the IRS reminded taxpayers that late February is usually the peak time for calls to...
More »