You are at: Planned Giving > News
Wednesday July 6, 2022
News
Savvy Living

How to Hire an In-Home Helper for Parents
I would like to hire an in-home helper for my 82-year-old parent to assist with household chores. However, they do not require personal/physical caregiving, nor do they require any home medical care....
More »
Personal Planner
Washington News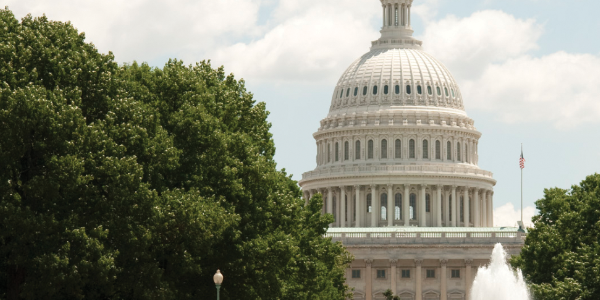 IRS Tax Collection Voice Bots Successful
The IRS is pleased with the rollout of voice bots for tax collections. Darren Guillot, Deputy Commissioner of Collections in the IRS Small Business/Self-Employed Division, stated, "Every day it just...
More »