You are at: Planned Giving > News
Wednesday January 23, 2019
News
Savvy Living

Personal Planner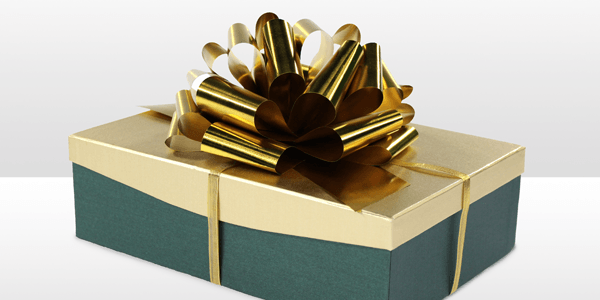 'Give It Twice' Trust
A very popular option for a parent with children is called the "Give It Twice" trust. This is a trust funded when the...
More »
Washington News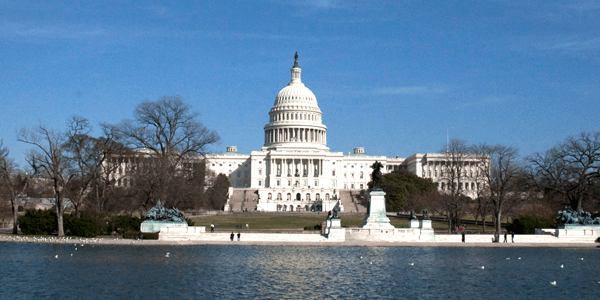 IRS Free File Now Available
In IR-2019-2, the IRS announced the availability of the Free File Program. Since the inception of the program, more than 53 million taxpayers have used tax preparation software provided by the Free...
More »