You are at: Planned Giving > News
Wednesday May 23, 2018
News
Savvy Living
How to Choose a Good Estate Sale Company
Can you provide some tips on how to choose a good estate sale company who can sell all the leftover items in my mother's house? The estate sale business has become a huge industry over the past...
More »
Personal Planner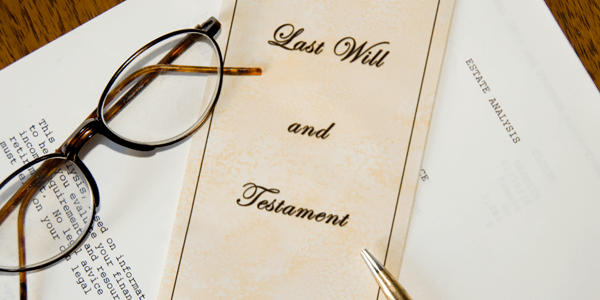 Important Life Decisions
"How can I plan?" asked Mary. "We just sold our home and bought a retirement condo. Our older child just moved across...
More »
Washington News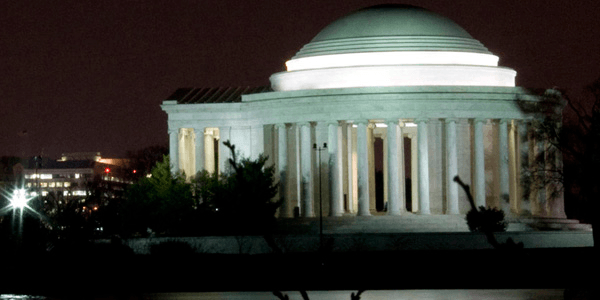 Time for a 'Paycheck Checkup'
In IR-2018-120, the Service urged taxpayers to use the Withholding Calculator on www.IRS.gov for a "Paycheck Checkup." The passage of the Tax Cuts and Jobs Act (TCJA), brought many changes that will...
More »