You are at: Planned Giving > News
Friday November 16, 2018
News
Savvy Living

When You Need Help Caring for a Parent
Where can I turn for caregiving help? I help take care of my 78-year-old mother and work too, and it's wearing me to a frazzle. Taking care of an aging parent over a period of time — especially...
More »
Personal Planner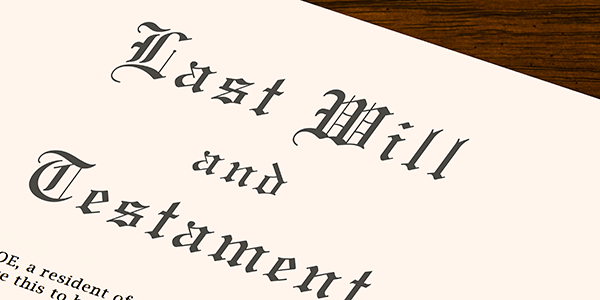 Washington News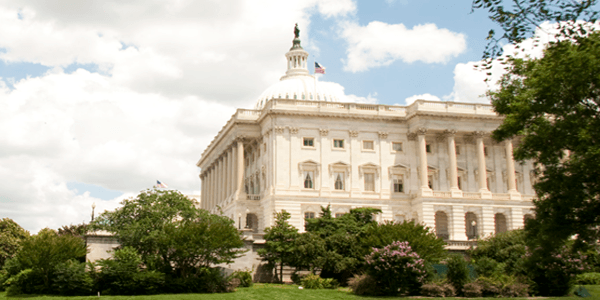 Increased Child Tax Credit for 2018
In IR-2018-217, the IRS reminded taxpayers of the benefit of the increased Child Tax Credit. The Tax Cuts and Jobs Act doubled the Child Tax Credit from $1,000 in 2017 to $2,000 in 2018. IRS...
More »