You are at: Planned Giving > News
Sunday September 23, 2018
News
Savvy Living

Top Dental Care Products for Seniors
I have arthritis in my hands that affects my grip strength and dexterity and makes brushing my teeth difficult. I have read that electric powered toothbrushes help make the job easier. Can you provide...
More »
Personal Planner
Social Security
Linda asked, "When should I take my Social Security? I will turn 57 this year and have a strong earnings history, having...
More »
Washington News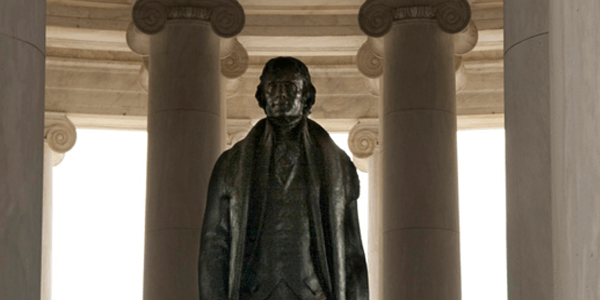 IRS Relief for Hurricane Florence Victims
In NC-2018-03, the IRS delayed tax deadlines for victims of Hurricane Florence. As the flood waters continue to devastate the eastern parts of North Carolina, thousands of taxpayers have not yet...
More »